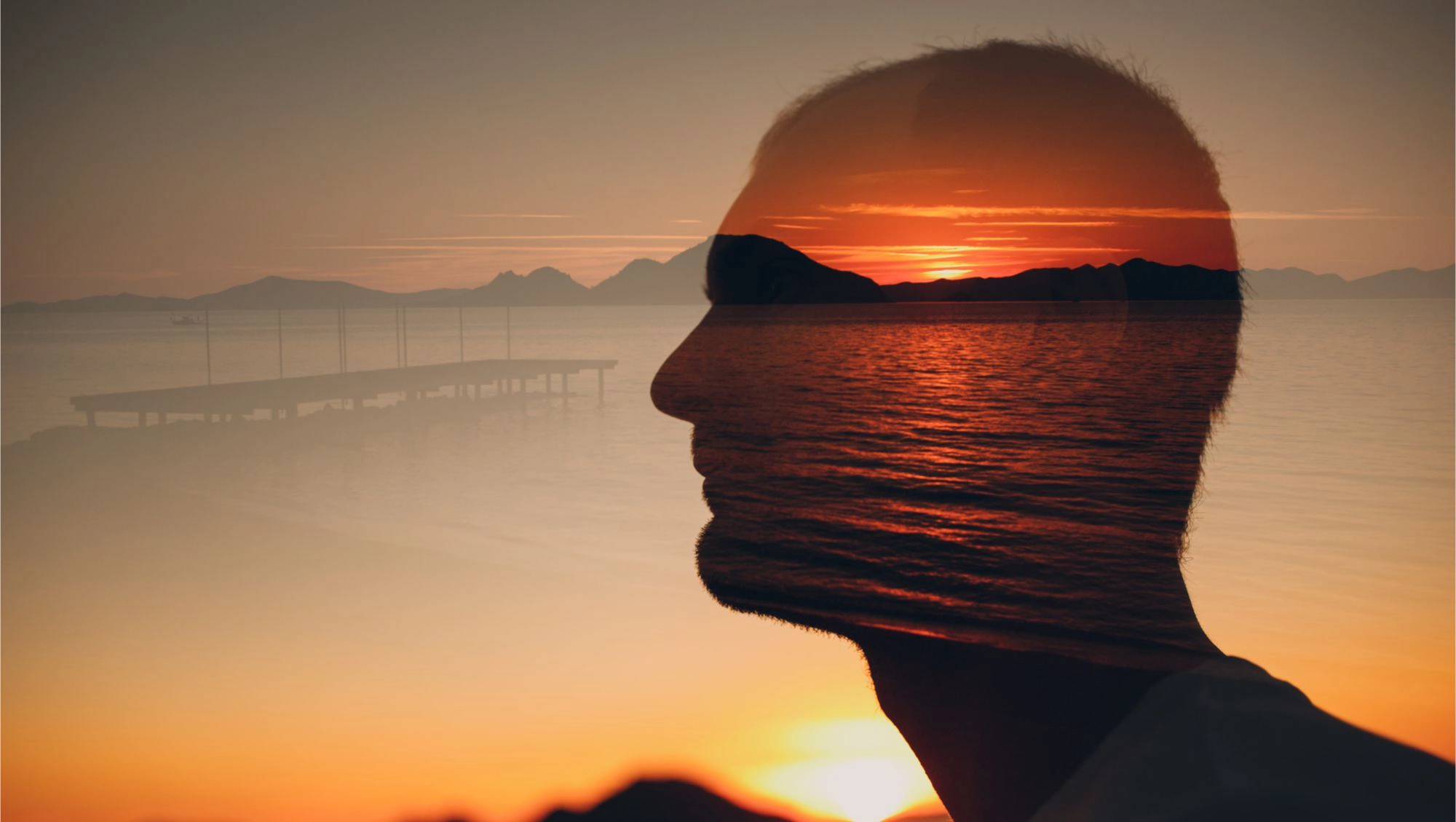 COUNSELLING & PSYCHOTHERAPY
Psychotherapy, also known as talk therapy, aims to help a person understand their feelings and equip them to face new challenges, both in the present and the future. It is a collaborative treatment based on the relationship between you and your therapist. Grounded in dialogue, it provides a supportive environment that allows you to talk openly with someone like me, who is objective, neutral, and non-judgmental. You and I will work together to identify and change the thought and behaviour patterns that are keeping you from feeling your best. By the time you're done, you will possibly have solved the problem that brought you in, and you will have learned new skills so you can better cope with whatever challenges arise in the future.
WHEN SHOULD YOU CONSIDER PSYCHOTHERAPY?
Because of the many misconceptions about psychotherapy, you may be reluctant to try it out. Even if you know the realities instead of the myths, you may feel nervous about trying it yourself.
Overcoming that nervousness is worth it. That's because any time your quality of life isn't what you want it to be, psychotherapy can help.
Some people seek psychotherapy because they have felt depressed, anxious, or angry for a long time. Others may want help for a chronic illness that is interfering with their emotional or physical well-being. Others may have short-term problems they need help navigating. They may be going through a divorce, facing an empty nest, feeling overwhelmed by a new job, or grieving a family member's death, for example.
Whatever the case, you have nothing to lose by trying it out and attending few counselling sessions. In fact, you have an opportunity to gain a much better knowledge and understanding of yourself.
DIFFERENT MODELS OF PSYCHOTHERAPY
There are many different approaches to psychotherapy. I generally draw on one or more of these. Each theoretical perspective acts as a roadmap to help us understand your problems and develop solutions. The kind of treatment you receive will depend on a variety of factors: your current state, needs and preferences, my theoretical orientation, and what works best for your situation.
Individual counselling

Bereavement, Loss and Grief counselling

Trauma counselling

Anxiety and Depression counselling

Cognitive Behaviour Therapy
• Talking: is a traditional method of therapy which has proven to be effective in dealing with a variety of issues and problems. We can talk about what is troubling you and the changes you would like to make. It's one of the most powerful tools used in psychotherapy.
• Body psychotherapy: is a type of therapy which focuses on what is happening in your body when you are stressed. Stress can manifest itself in a variety of bodily sensations. We can work together to help you understand what is going on in your body and relax the tension which causes you feel uncomfortable.
• Homework: is an option for those clients who like to stay active in between therapy sessions. It can greatly accelerate changes in therapy. We can work together in identifying what tasks you would like to complete and evaluate the usefulness of this method after each session.
• Your resources: are a collection of things that help you cope with difficulties in your life. It can be family, friends, hobbies, sports or spirituality. Also, your abilities and skills to manage stress. It is a very important aspect of therapy that we can use or build on.
• Mindfulness: is the practice of paying attention to whatever is happening in the present moment and experiencing it without judgement. We can work together to help you develop a new habit that helps to weaken old and unhelpful thinking patterns.
• Creativity: is one of several key factors in counselling. When traditional methods do not work, we can take a creative approach to therapy in order to promote emotional well-being and healing. These can include music, reading, art or role-playing. There are many more creative methods that can be used in therapy and You are the One who decides what the best fit is for you.
"IF I CAN PROVIDE A CERTAIN TYPE OF RELATIONSHIP, THE OTHER PERSON WILL DISCOVER WITHIN HIMSELF THE CAPACITY TO USE THE RELATIONSHIP FOR GROWTH, AND CHANGE AND PERSONAL DEVELOPMENT WILL OCCUR." 




CARL ROGERS