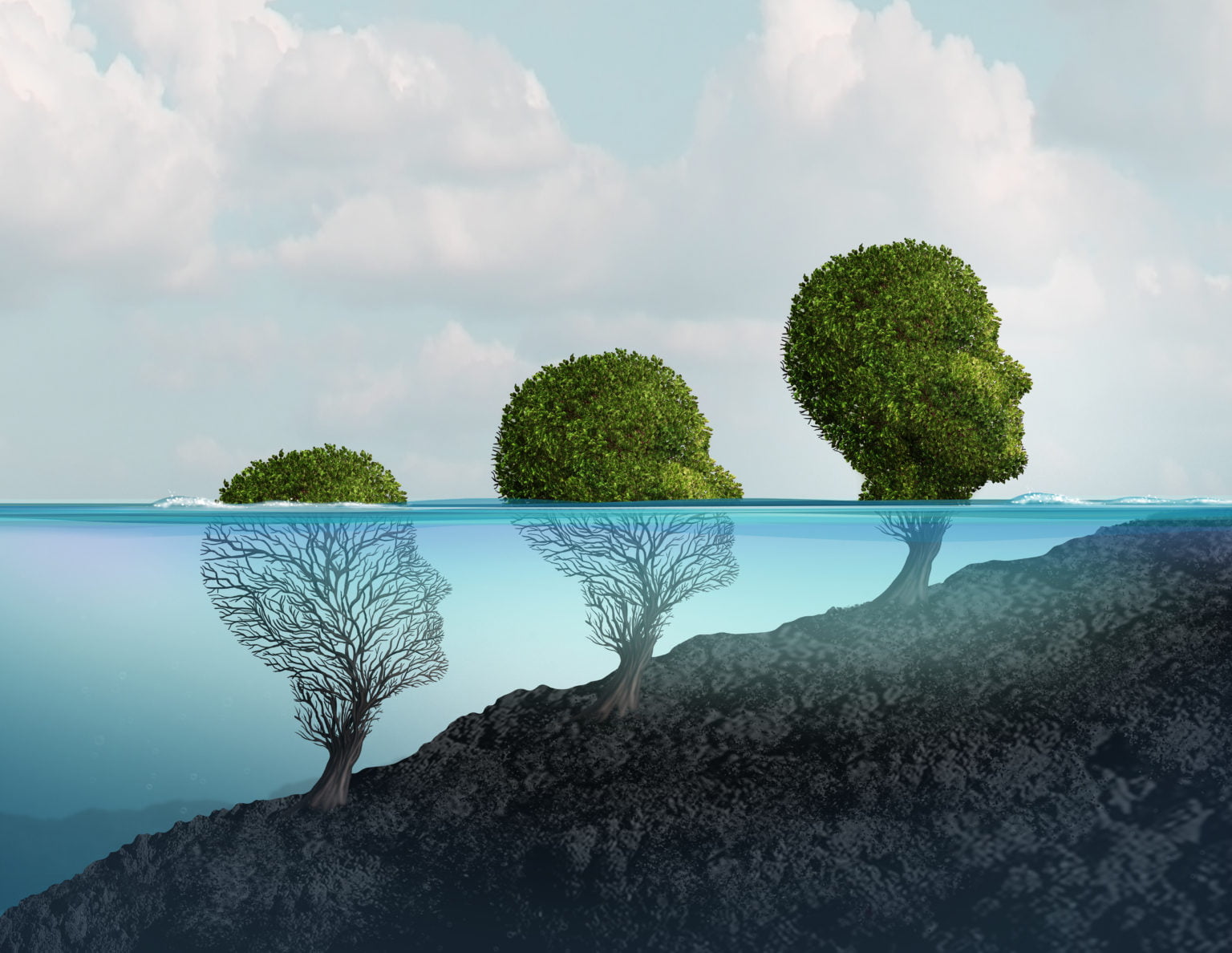 If you are going through a difficult time in your life and you find it too hard to cope, it can be helpful to talk to someone who can offer support, understanding and encouragement.
All people go through difficulties and hardship in their life. Most of the time they manage to resolve their issues by themselves or with the help of their family and friends. However, there are times when they need help of a trained professional, because whatever they tried to solve their problems has not worked.
Whether you want to address an old issue of the past or resolve current challenges, I am here to help you find the happiness you deserve. I am offering therapy in a confidential and supportive environment, where you will be able to explore your challenges and work towards your desired goal.
My practice is based in a picturesque area on Slane road, just outside Navan town. I offer counselling and psychotherapy services to adults and adolescents (16+ years) experiencing a variety of issues. My area of expertise and experience are as follows:
Abuse
Anxiety
Depression
Life balance
Meanniglessness
Self-harm
Suicide ideation
Adoption
Bereavement
Family issues
Loneliness
OCD
Serious illness
Trauma
Afffairs and separation
Betrayal
Lack of Motivation
Loss and Grief
Peronal development
Sexuality
Work related issues
Anger management
Confidence issues
lack of purpose
Low self esteem
Stress
"LOVING OURSELVES THROUGH THE PROCESS OF OWNING OUR OWN STORY IS THE BRAVEST THING WE'LL EVER DO." – BRENÉ BROWN
COUNSELLING & PSYCHOTHERAPY
BEREAVEMENT, LOSS & GRIEF COUNSELLING
Anxiety & Depression Counselling
 COGNITIVE BEHAVIOURAL THERAPY NAVAN
SCHEDULE REGULAR SESSIONS WITH OUR FULLY QUALIFIED NAVAN THERAPIST
FREQUENTLY ASKED QUESTIONS
I AM LOOKING FOR A FACE TO FACE THERAPIST NEAR ME. WHAT IS YOUR CATCHMENT AREA?
Marius Tamosiunas Counselling & Psychotherapy provide a counselling Navan based service for clients who wish to arrange face face therapy sessions. Contact us today to learn more about our individual counselling services.
HOW MUCH DO YOUR THERAPY AND COUNSELLING SESSIONS COST?
Our counselling and therapy services are priced at 60€ per session ( discount available based on financial circumstances). Get in touch with us by phone or email to arrange your first session.
WHAT DO I NEED TO JOIN AN ONLINE COUNSELLING SESSION?
We recommend clients find a private and quiet space for the duration of their online counselling session. Should you like to conduct a video call, access to both a microphone and a camera from your laptop or phone is necessary. Internet speeds of at least 1 Mbps are also advised. Phone calls are also suitable if you prefer.